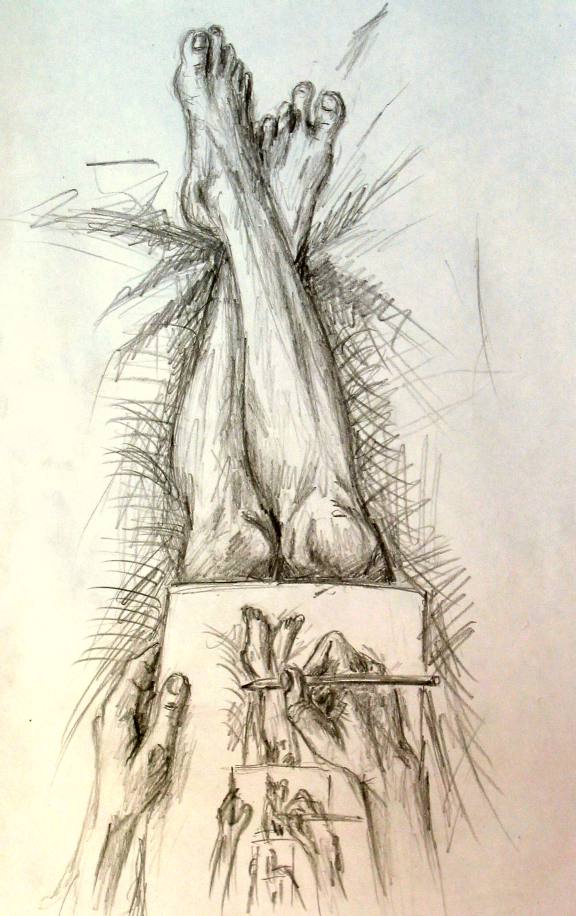 It's uncommon for stories to keep going for much longer after they've hit the front pages, but the recent Google wifi-spying story looks like it's got the legs to run and run and that it's nowhere near over yet.
In the most recent development, Google has apparently decided not to hand over all the data to European privacy and information commissioners.  Their reasons?  They're blaming "privacy concerns"…
The full story is available from the New York Times.
Seems like there's a bit of a catch-22 going on here:  can Google find a way to say that a private company collecting and storing data is lawful, but handing it over to comply with a government's request is not?  Apparently Google have even been given assurances from the state prosecutor, so can a German lawyer help explain what the (legal) problem is?
Meanwhile:
a criminal investigation into all of this has now begun in Hamburg;
Hong Kong has upped the ante by threatening "sanctions" against Google if they fail to allow their privacy commissioner to inspect the data, referring to Google's "apparent lack of sincerity";
the "relatively small amount" of data Google has collected was 600 gigabytes (i.e. over a billion (1,073,741,824) characters of data);
Google has offered to destroy the data, but without allowing data officers to verify their account of what was stored and how "inadvertent" it was.
This looks like it's going to rumble on for a long time to come and you have to wonder what's going to come next.  One commentator has even gone on record to say that if Google refuses to hand over the data "it will be seen as an act of war" against European data regulators.